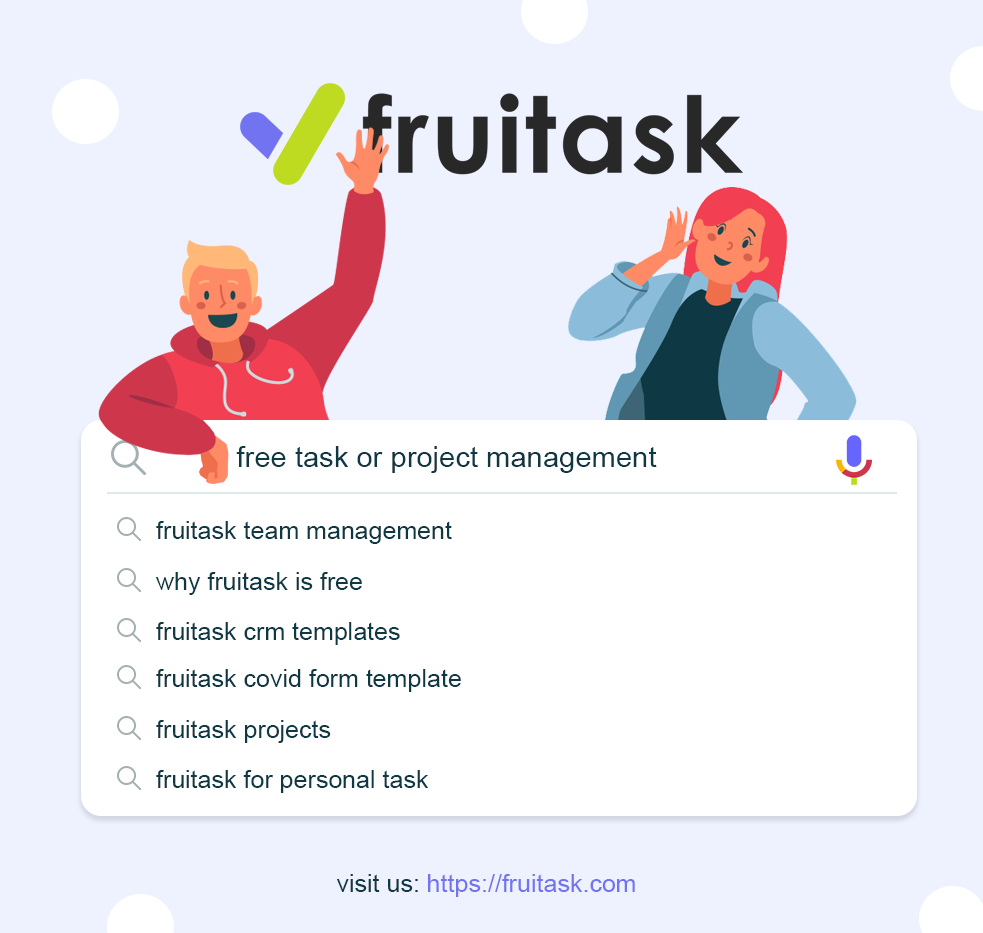 As a developer, finding the right tools to support your projects is crucial. Whether you're working on a small personal project or collaborating on a larger team endeavor, having a reliable and efficient online database can make all the difference. That's where Fruitask comes in.
What is Fruitask?
Fruitask is an innovative online database platform designed specifically for developers. It offers a range of features and functionalities that make it an ideal choice for small projects. The best part? It's completely free to use!
Getting Started with Fruitask
Getting started with Fruitask is quick and easy. Simply visit our website at https://fruitask.com and sign up for an account. Once you have your account set up, you can access the developer API documentation at https://fruitask.com/developer/.
Within the developer API documentation, you'll find all the information you need to integrate Fruitask into your projects. From obtaining your API keys to configuring your token in the workplace settings, the documentation provides step-by-step instructions to help you get started.
Exploring Fruitask's Endpoints
One of the key advantages of using Fruitask is the ability to play with its endpoints without any limitations. This allows you to fully explore the platform's capabilities and determine how it can best serve your project's needs.
With Fruitask's endpoints, you can easily retrieve, create, update, and delete data within your project database. This level of flexibility ensures that you have full control over your data and can tailor it to suit your specific requirements.
Why Choose Fruitask?
There are several reasons why Fruitask stands out as a top choice for developers:
Free to Use: Fruitask offers a free plan that allows you to use the platform without any cost limitations. This is particularly beneficial for small projects with limited budgets.
Developer-Friendly API Documentation: Fruitask's developer API documentation is comprehensive and easy to follow. It provides clear instructions on how to integrate the platform into your projects.
Flexible Endpoints: With Fruitask, you have the freedom to manipulate your data as needed. The platform's endpoints allow for seamless data retrieval, creation, updating, and deletion.
Reliable and Secure: Fruitask ensures the security and privacy of your data. You can trust that your information is protected and accessible only to authorized users.
Scalability: While Fruitask is ideal for small projects, it also offers scalability for larger endeavors. As your project grows, Fruitask can easily accommodate your expanding database needs.
Conclusion
When it comes to finding a reliable and versatile online database for your development projects, Fruitask is an excellent choice. With its user-friendly interface, developer API documentation, and flexible endpoints, Fruitask empowers developers to efficiently manage their data without any limitations.
Whether you're working on a small personal project or collaborating on a larger team endeavor, Fruitask has the features and functionalities to support your needs. Sign up for a free account today and experience the benefits of using Fruitask as your online database solution.
Hi! I'm a light data or task management space for
your team or personal projects. Built for freelancers,
startups and students.